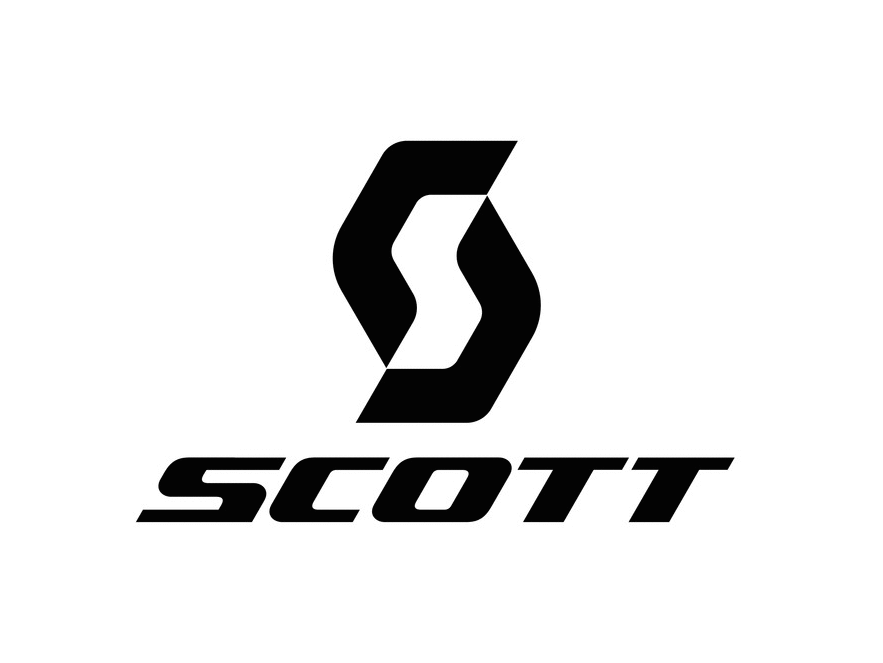 Freewheel.co.uk hold stock of many brand that we hold in store, best part is that they can deliver to your door. Just remember to select us as your Local Store.
Please make sure your bike is clean ahead of bringing it to the shop.
We also ask that you remain at the door while we book you in
Scott Sports Offer Direct Deliveries of accessories too!
If you need a helmet, gloves or some new riding kit, you can find it on their website.
Click the image above for link to all E-bike guides and instructions